Questions, demos, rates,
curious or on a mission?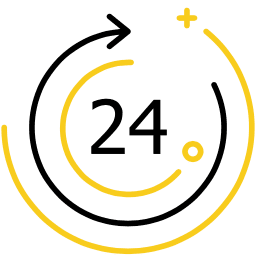 Turnaround in one workday: flexible, fast en affordable. Easy does it!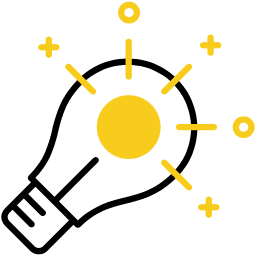 My professional homestudio Vocal Sound Studio set up includes: Pro Tools, Logic Pro and Twisted Wave, Skype & Zoom for live sessions.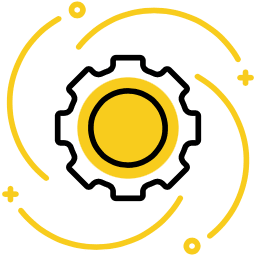 My kit: Røde mic and Focusrite Scarlett 2i2 USB interface. Recording formats: WAV, MP3, AIFF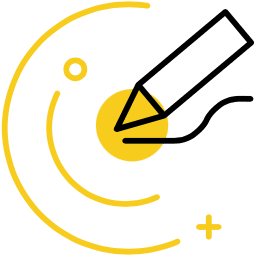 Text to Story: Translations or revisions of your Dutch, German & English scripts available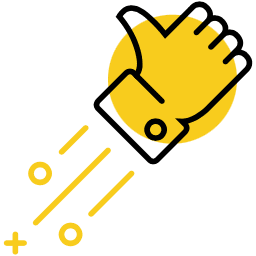 Get in touch: info@evadamen.com
Happy to help your project sound better!