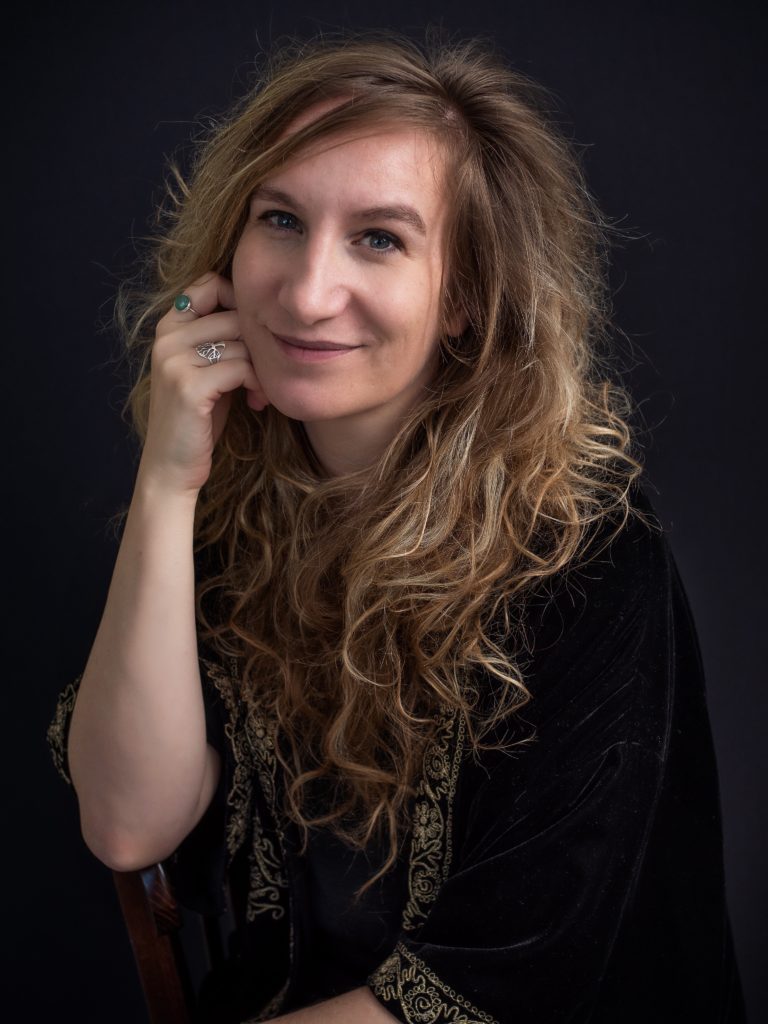 VOICE OVER WANTED?
Would you like a fresh, upbeat yet warm and experienced voice over for your audio production?
Scroll down for more voice demos or head over to the Voice Over section for my latest voice work.
My Vocal Sound Studio in Amsterdam is available for audio-productions and translations in Dutch, German and English, fast turnaround <24 hrs in the required tone of voice. For rates or other questions, contact me.
Happy to help your project sound better!